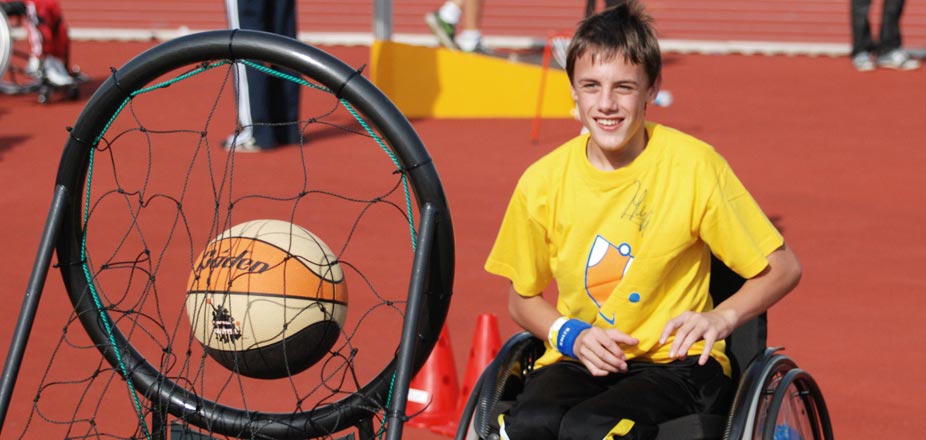 Cruyff Foundation
The Johan Cruyff Foundation stimulates the development of children through sport. This is needed to keep children healthy and learn them to work together in our often complex society. And there is no better way to do this than through sport and play, which helps children to improve their health, teaches them to get along, and helps them to develop.
The Johan Cruyff Foundation engages in worldwide initiatives to get children moving – especially children who need some extra support. Sport is a universal language for children, regardless of background, culture, religion or ability. Every week, we inspire thousands of children around the world to exercise with the help of our modern sports pitches (Cruyff Courts), our fully-equipped schoolyards (Schoolyard14), and our sport projects geared towards children with a disability.
The origins of the Johan Cruyff Foundation
The Johan Cruyff Foundation was inspired by Johan Cruyff's personal experience with a young neighbour with Down's syndrome, who was excluded from the group. Johan's faith in the boy and the playful interaction between the two helped to build his self-confidence. In the end, he was even confident enough to play football with the other kids in the street. This story is a testament to the power of sports!