The Cruyff Library consists of a collection of books linked to Johan Cruyff, and approved by Cruyff Management. Part of the profits go to the Cruyff Foundation.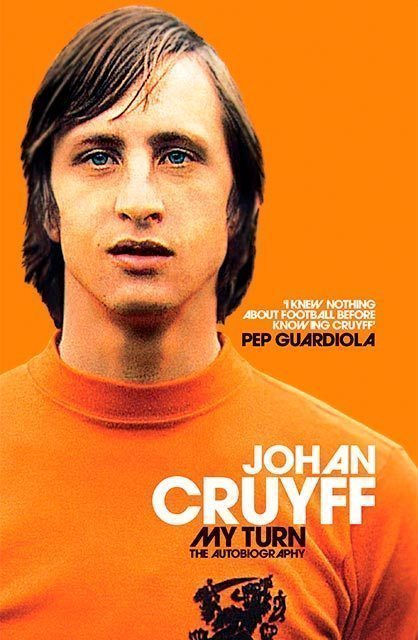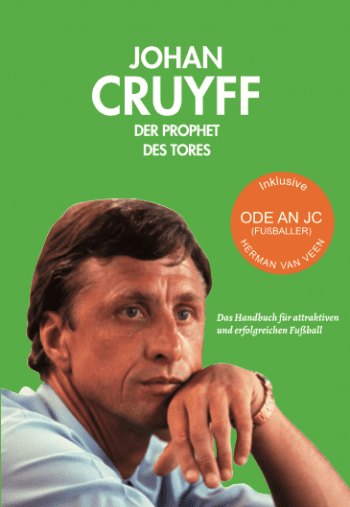 Johan Cruyff – der Prophet des Tores. German translation of "Mijn Voetbal". Published by Leibniz-Blätter Verlag, available via Libra, Amazon.de, Buecher.de and more.
Däs Handbuch für attraktiven und erfolgreichen Fußball.