The Cruyff Library consists of a collection of books linked to Johan Cruyff, and approved by Cruyff Management. Part of the profits go to the Cruyff Foundation. See here the translations of the autobiography My Turn.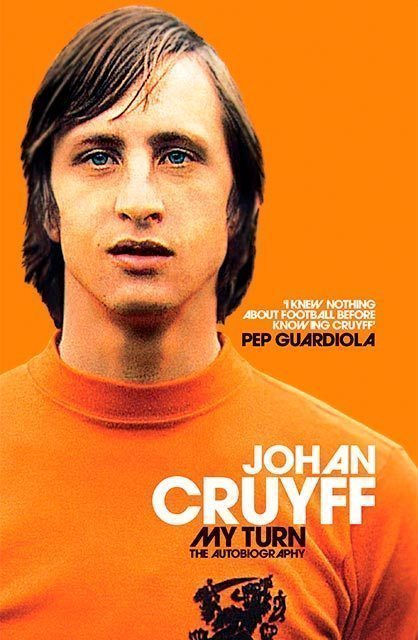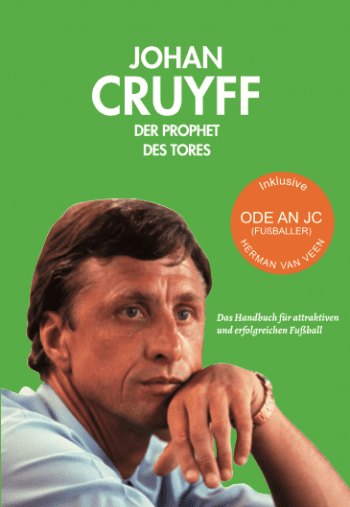 Johan Cruyff – der Prophet des Tores. German translation of the Dutch original "Mijn Voetbal". Published by Leibniz-Blätter Verlag, available via Libra, Amazon.de, Buecher.de and more.
Däs Handbuch für attraktiven und erfolgreichen Fußball.