Wereldwijd wordt Johan Cruijff gezien als een van de beste voetballers aller tijden. In 1999 werd Cruijff verkozen tot Europese speler van de eeuw.
The World of Johan Cruyff
Honoring a legacy comes from celebrating the memories and improving the ideals of those before us. The World of Johan Cruyff is a tribute to Johan's vision of football and of life. A tribute that we can always be better. That we can always do better. #CruyffLegacy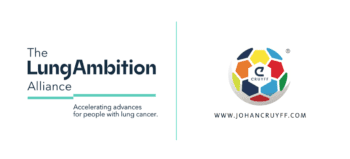 Voor meer informatie en/of vragen over gebruik naam, portret, foto's, quotes en overige trademarks, lees ons exploitatie beleid of stuur een email naar management@cruyff.com.